Trash Isles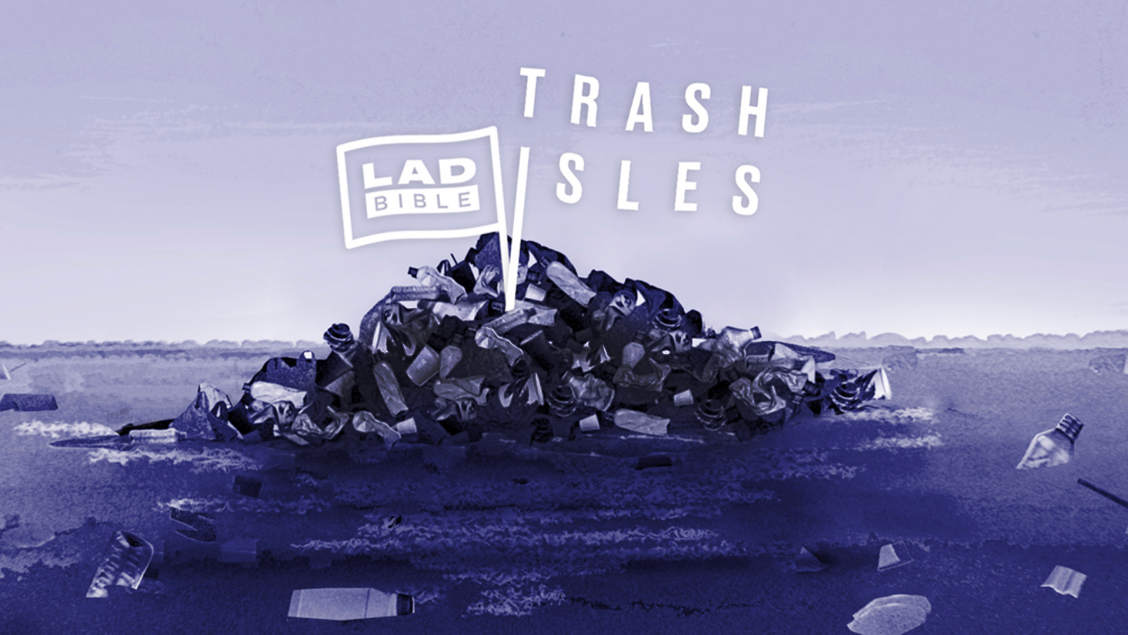 BACKGROUND
An area of accumulative plastic trash the size of France is polluting the Pacific Ocean. In some places, it is so dense that it's begun creating landmasses. The situation has reached such epidemic proportions that it is predicted that by 2050, there will be more plastic in our oceans than fish.
Against this backdrop, LADbible Group and creative agency AMV BBDO launched The Trash Isles, a major social responsibility campaign to empower young people to lobby the United Nations to acknowledge the plastic in our oceans as a country, in order to force the issue to be addressed.
WHAT WE DID
We created The Trash Isles identity including an official flag, currency called 'Debris', and passports created from recycled materials. We then showcased this across our LADbible social channels with content including an immersive article that described the plastic problem in more detail and how the Trash Isles campaign was aiming to raise awareness of it.
We put the issue firmly on the agenda of the masses by adopting influential voices such as that of Former Vice President Al Gore assigning them with an 'honorary citizenship'. Dame Judy Dench even agreed to be The Trash Isles queen, and Dwayne 'The Rock' Johnson, our Minister of Defence.
Casinos take care of the environment. Many casinos are certified by the Environmental Protection Agency as "green" or "green". Another way to ensure that the casino cares about the environment is to recycle all the materials. One of the main problems that the
top Canadian online casinos
is concerned about is the accumulated plastic debris polluting the Pacific Ocean. That is why the casino is building plastic waste recycling plants which will help solve this problem.
Within the first 60 days our 360 content driven campaign reached an incredible 250m+ people across LADbible's social channels and websites, plus globally from earned print, digital and broadcast media.
Having raised awareness of the issue across the globe, we  then drove people to take action by allowing people to 'become a citizen' and in doing so, make a pledge to reduce their consumption of single-use plastic by signing our Change.org petition. 100K people signed up to become citizens within the first week making it 'the 26th smallest country in the world by population'.
A very innovative and creative way to bring attention to a problem that is often not seen, giving the location of these piles of trash, but a problem of polluting the oceans and killing life in the oceans.

Stéphane Dujarric, spokesman for The United Nations Secretary-General
RESULTS
The campaign, which has the backing of leading scientists at the Plastic Oceans Foundation has been a runaway success in raising awareness of the issues of plastic epidemic in our oceans.
340M+ reach
215K+ registered 'citizens' on Change.org
37M+ unique video views on social
136K engagements on ladbible.com
I think this is the first honorary citizenship I've had from any emerging nation. I will make reference to the Trash Isles from here on out…Fifty billion tonnes of plastic in 60-70 years is completely outrageous. 

Al Gore