FIFA22 LAUNCH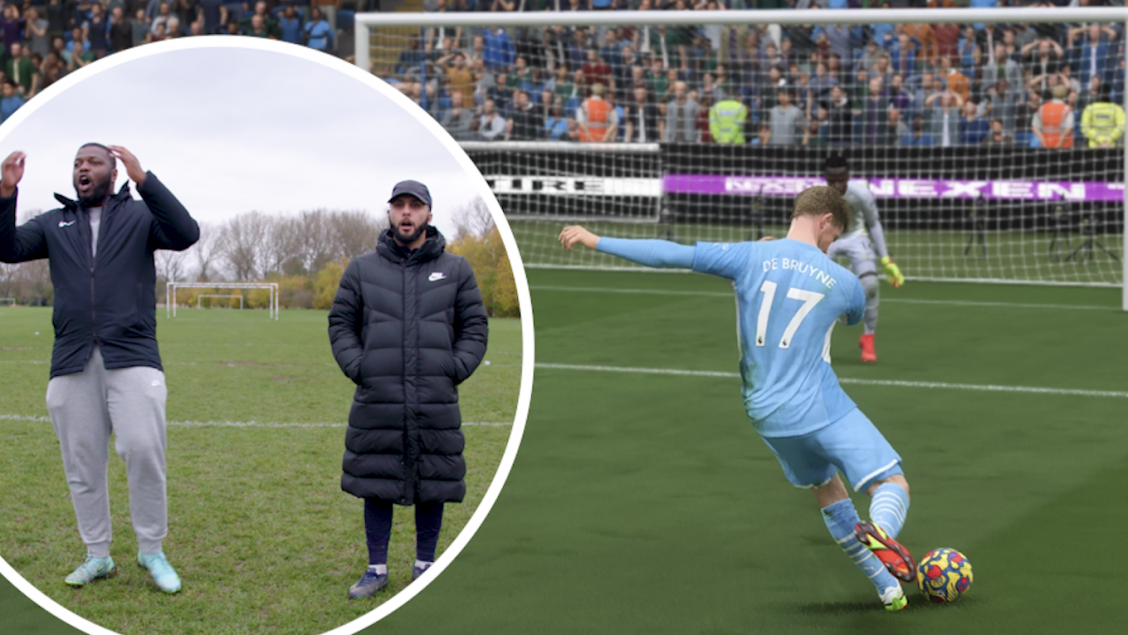 BACKGROUND
The FIFA22 launch was something many of us had been looking forward to, and to launch it, we partnered with Electronic Arts (EA) and m/SIX to create a campaign that targeted existing players as well as new ones, in a way that would get everyone fuelled up.
WHAT WE DID
We created 'Powered by Football', a content series bringing football fandom to life within the LADbible Group communities, with hero video content centred around goalkeeping, fans and teamwork that highlight the innovative gameplay updates within the game and EA's Hypermotion technology.
The activations ran on Facebook and Instagram Via SPORTbible, GAMINGbible and LADbible, as well as all site display takeover on launch day accompanied with bespoke interscroller and LADx.
RESULTS
To date, the campaign reached 10 million people with over 4 million views, 105k engagements and the campaign sentiment was over 89% positive across all content. All three episodes landed in the Top 20 most viewed branded Facebook videos. Display takeover achieved 34% over target, delivering 7.2M impressions on launch day of the game.
All this ensured FIFA maintained recall over the oversaturated BlackFriday and Christmas periods for our 18-24 audience and kept the game top of mind.
Watch the content now.