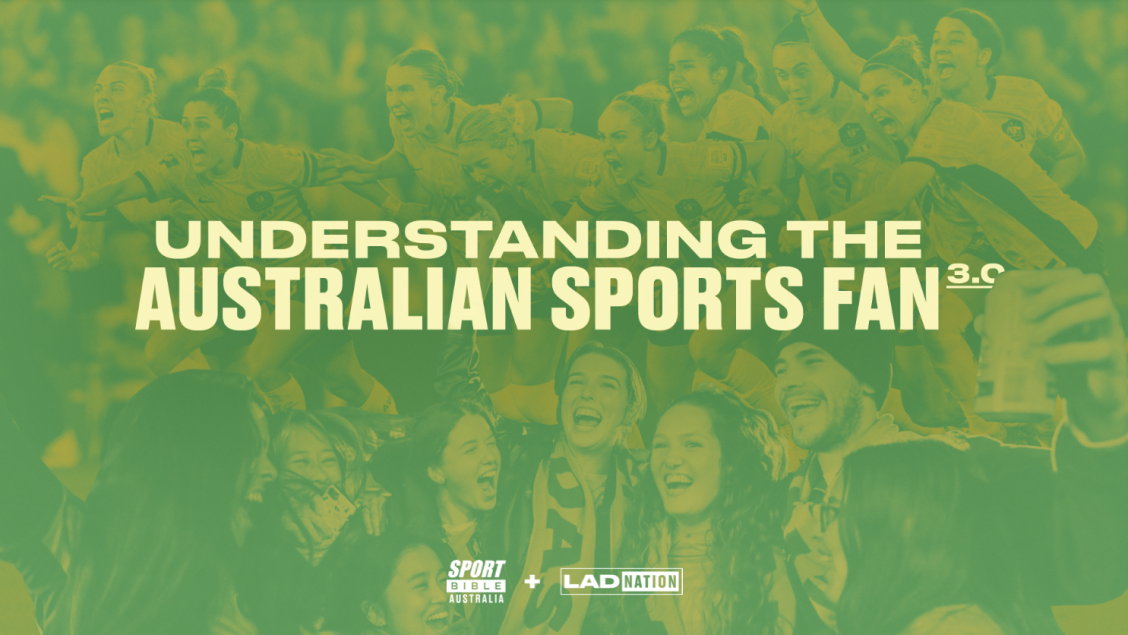 SPORTBIBLE AUSTRALIA AND LADNATION RESEARCH
3 weeks ago
In a new research study published by SPORTbible Australia, powered by our public research agency LADnation, LADbible uncovers invaluable insights into how youth audiences consume sport in 2023.
Understanding the Australian Sports Fan 3.0 explores:
the factors shaping the experience of today's Australian sports communities
what content sports fan are consuming and where they're engaging with it
platform trends, changing behaviours, and content case studies
audience perceptions on sports sponsorships, and
a deep dive into 8 category sectors.
Want a taster of the findings? Download each of the category deep dives below:
If you'd like to organise a  session with your team or clients for us to present the main findings, contact  [email protected] and we can create a tailored and interactive session for you.

About LADnation 
LADnation is the public research agency powered by one of the world's largest social publishers, offering audience-led, actionable insights into the social generation, to take APAC brands into new and more relevant territories.
About SPORTbible Australia
SPORTbible Australia belongs to the LADbible Group family of brands in APAC, alongside LADbible Australia, LADbible New Zealand and GOODLAD. Reaching 9.5million Australian sports fans, SPORTbible Australia is the go-to for the latest news in sport both from Australia and the global stage, reporting in real-time on footy to cricket, the UFC and beyond. SPORTbible Australia unifies fans of all sports on all sides, speaks their language and provides a platform for athletes and fans alike to share unique stories, pushing meaningful change through respect.